APPLY FOR 2023 - 2024 Academic Year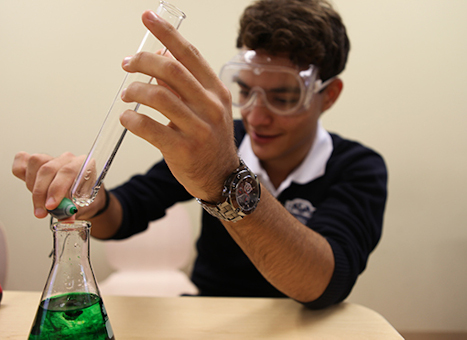 Teaching Excellence
Here at the TEA, one of the ways in which we strive to provide the best education possible for our students is by maintaining a high standard for teaching excellence. All of our educators are qualified and experienced in their field. They are also creative, passionate, and dedicated individuals who emulate TEA's educational philosophy: the best education starts with the student. They take charge of small classes and are able to help each individual student develop and perfect important skills such as problem solving and oral communication.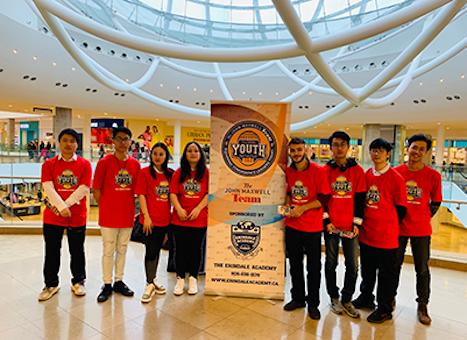 Enrichment
TEA is committed to providing our students with a wholesome education that involves activities outside the classroom that will enrich our students' lives. Whether it is horseback riding, pumpkin carving, or volunteering, we encourage and provide with our students diverse opportunities to open their eyes to the world and to learn new things. These activities are designed to help develop our students' soft skills, such as leadership, time management, and teamwork, allowing them to become well-rounded individuals.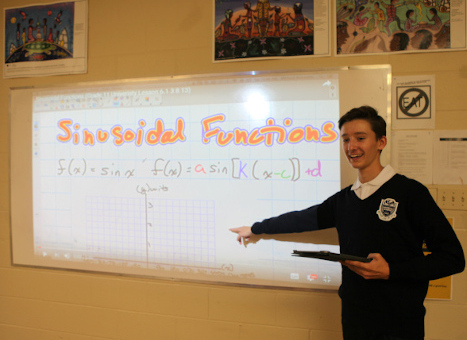 Making Math Add Up
For students who want to pursue a deeper understanding of mathematics and have the opportunity to compete in the Waterloo mathematics competition, TEA has the perfect class. We offer an extra after-school course taught by one of our expert math educators to help students prepare for the Waterloo math competition. This course is also a great way for students to prepare for more advanced curriculum courses. Students of all levels are welcome!
Contact Info
Address

1576 Dundas Street West, Mississauga ON L5C 1E5

Phone & Fax

+1 905-232-1576

E-mail